Africa
Ghana News
Trending
ECG Officials Withdrawn From Nuaso Old Town Over Fight With Residents
On Monday 22 August,2022. Residents at Nuaso Old Town in the Lower Manya Krobo Municipality of the Eastern Region clashes over the installation of prepaid meters by the Electricity Company of Ghana (ECG) few days after restoration of electric power to the area.
The PRO of the company stated that a crowd massed up against the Team . However, a lady is alleged to have threatened to pour scorching oil on the workforce.
UPDATE: John Dramani Mahama Supports Kumasi Sofoline Mosque Project
According to sources, the attacks on the residents by the military personnel were unprovoked.
The PRO also stated that "The military was able to retrieve a cutlass from one of those who were massing around the ECG people."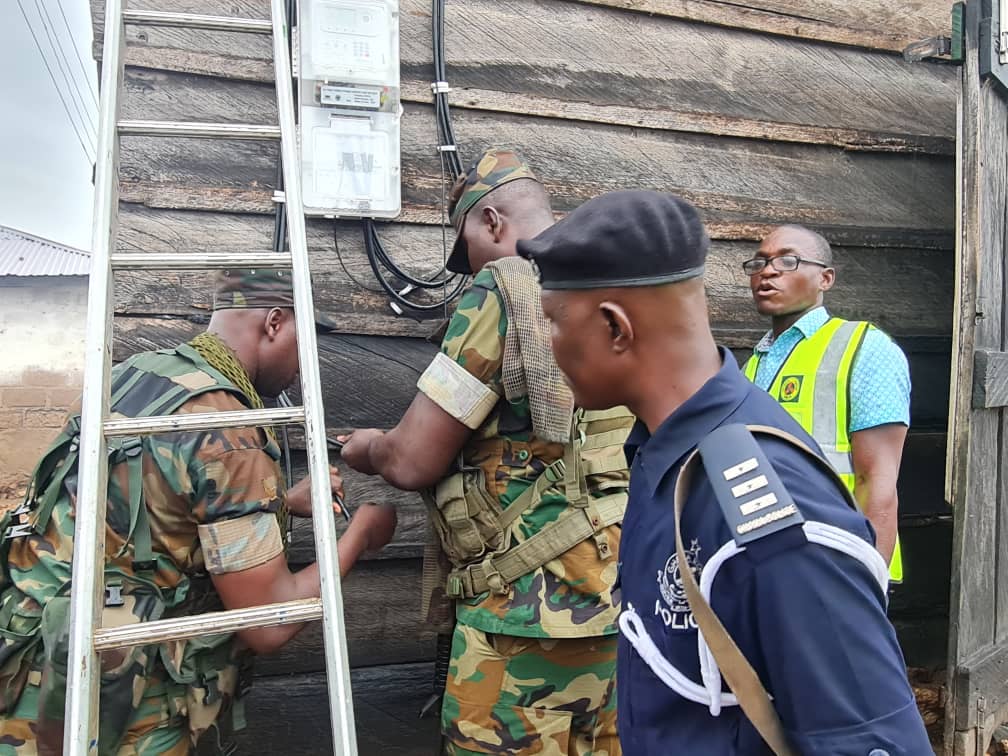 The unprovoked attacks have left many injured while others live in fear.
However the ECG officials withdrawed its team from Nuaso Old Town and condemned the attacks and unfortunate situations.
However, called for peace and calm so that their personnel can be able to discharge their duties peacefully.